Technology
LabelSol :
iPharMed simplify the labelling problems for life science companies through new and innovative artificial intelligence software called LabelSol. This is unique combination of both Human and Machine who can give more productive with little time with 100% regulatory compliance.
LabelSol helps your organization stay compliant, reduce time in exchanging information with regional and global offices, and speed up time to market. A defined artificial intelligence labelling tool will be ensuring clear understanding of mandatory requirements of compliance. LabelSol tool helps you achieve efficient communication between regulatory intelligence teams and regulatory operations.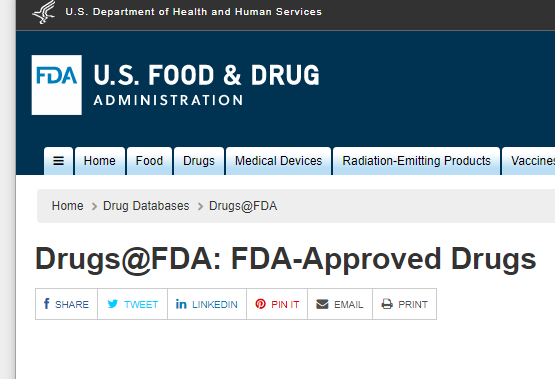 Country Specific Intelligence
Structured regulatory intelligence information based on country, product type etc.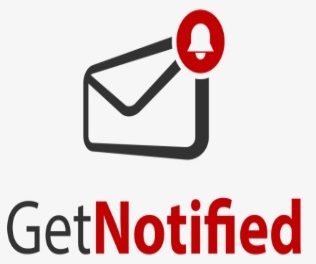 Real-Time Notifications
Notifications when new regulatory information or documents are uploaded or when tasks are assigned
Outputs
Labelsol allows system to gather impacts assessments for new label updates or guidelines so that you can effectively make the required updates as per the timelines.
Benefits Of LabelSol :
Proactive approach to navigating Regulatory Intelligence ensuring compliance and timeliness
Efficient communication within the platform between Regulatory, Artwork and operations teams
Concrete information available for planning ahead on distribution and supply chain management
Clear understanding of mandatory requirements due to defined process
Various outputs (checklists, impact analysis) made possible by converting Regulatory intelligence knowledge into reusable, structured information
Contact Us For A Demo
If you're curious how the iPharMed LabelSol tool can help improve your Regulatory Compliance then contact us now to arrange a free demo!