iPharMed, a European based service-oriented company offering regulatory solutions for Pharmaceuticals and Medical devices. Founded by a team of professionals with three decades of experience in the Pharm and Med Device industry. iPharMed will support beyond commitment and delivering Regulatory Services with flexibility, quality, speed with cost effective model.
iPharMed effectively uses its infrastructure and talent to reduce the product registration time and also maintaining the post approval regulatory compliance. We are specialised in the Pharmaceuticals (CMC, eCTD and Pharmacovigilance) and Medical Devices (CER, BER, CE, 510(K) and PMS) area where we can provide complete End to End support
iPharMed will help clients in the areas like IP, R&D, Quality, Sourcing of API & Products, Cosmetic and Consumer product registrations.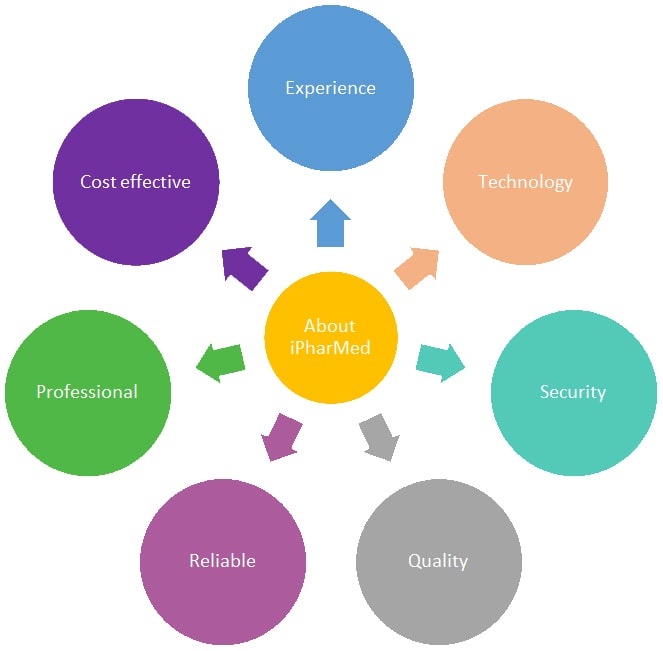 Management Team
The iPharMed leadership team is composed of individuals that have a combined experience of 30+ years in the Pharmaceutical industry and 25+ years in Regulatory Affairs
Surya Namburi
Surya Namburi is a Regulatory Affairs and Pharma professional with Global expertise of more than 20+ Years. He has provided strategic input for regulatory matters regarding product development aimed for US, EU, Canada, ANZ and ROW countries and products launches. He has played a major role in setting the Regulatory and compliance at various companies. We worked with Biocon, Apotex, Eisai, Ranbaxy and Torrent and holds several leadership roles.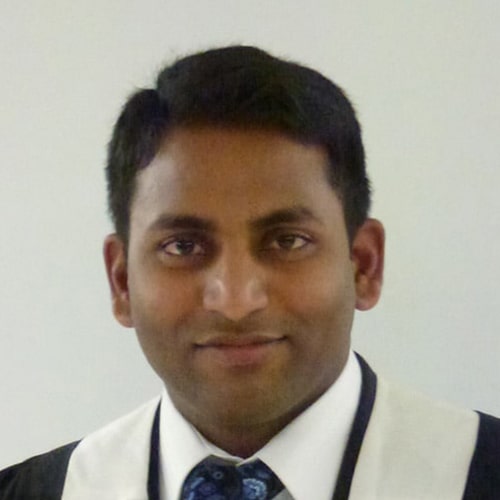 Dr. Rajesh Muvva
Dr. Rajesh Muvva, MD, PhD is a Clinician, Research and Pharmacovigilance professional with 16+ years of Global expertise. He has played a major role in setting the Pharmacovigilance, regulatory and QA systems in compliance with the European legislation at various companies. He also heads several clinical development projects specially phases 2 and 3 trails for New Drugs. He is qualified QPPV in UK and Europe and Managed several MA's in European region.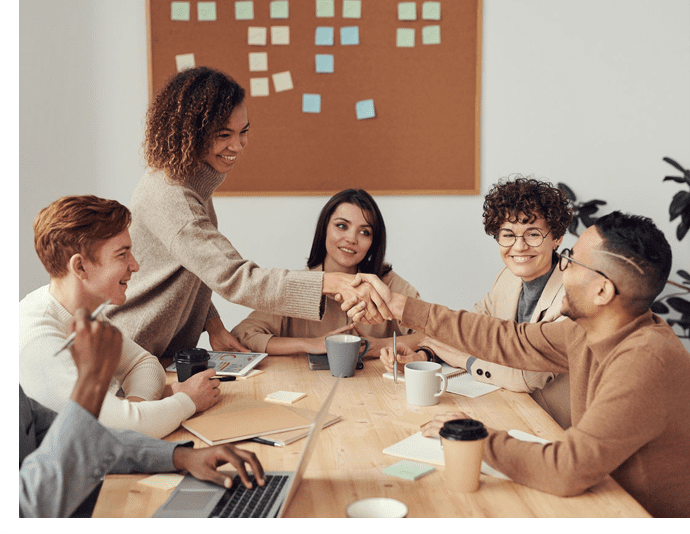 iPharMed encourage individuals to venture beyond the edge to discover better ways to work and live. We nourish a culture that values and rewards performance, encourages free exchange of ideas, and spurs our teams to drive innovation.
Our culture fosters teamwork. Rather than push and pull with your colleagues, we seek to infuse them with passion and provide positive feedback on their ideas. The resulting innovations show our strategies and help visualize a path to shared success. The value we bring to your business far exceeds that of a competitive compensation and industry-standard benefits.
One of the primary goals off the company and our staff members is to make our clients successful. Our moto is client's success is our success.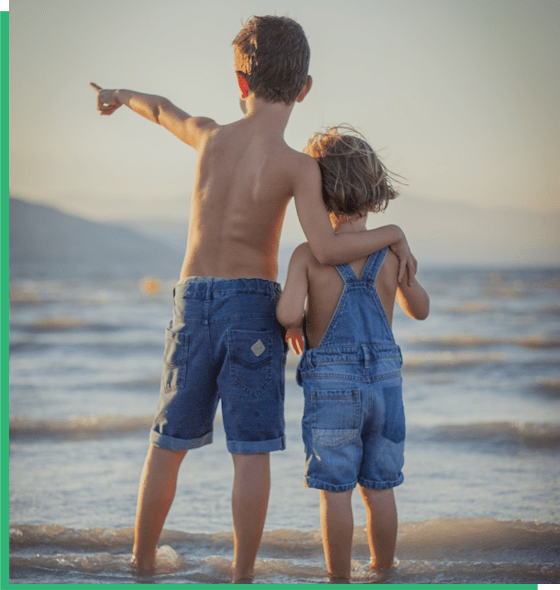 Vision
iPharMed aims to maintain the best standards in the world of Regulatory services through business excellence, accuracy and efficiency.
Mission
iPharMed mission is to be a trusted partner to our clients in the medicinal and medical device industries by providing high-quality consulting solutions and services.
Respect
We are guided by our commitment to serve human life and give our best to the society. We provide recognition, job security and career prospects to our employees.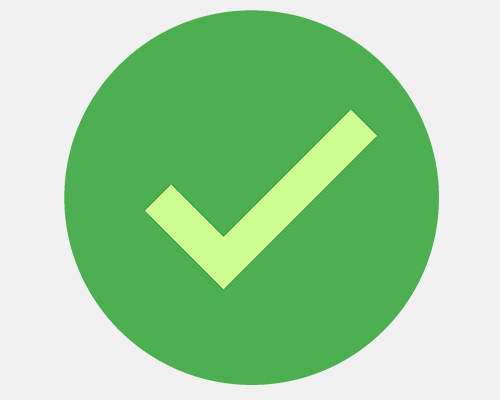 Integrity
Commitment to business ethics, fairness, honesty and transparency are equally important to us, as is to achieve success. End of each day, we want to be proud not only for the goals achieved, but also for the way we have achieved them.
Excellence
Success does not make us complacent. We always aim high and demand the best from ourselves to deliver to our clients. For everything we do, we always question ourselves whether there is a better way to do it; and if there is, we follow it.
Flexibility
We adopt client processes and culture and work with them as per their expectations. Our objective is to save time and provide cost effective solutions, , not compromising the quality.