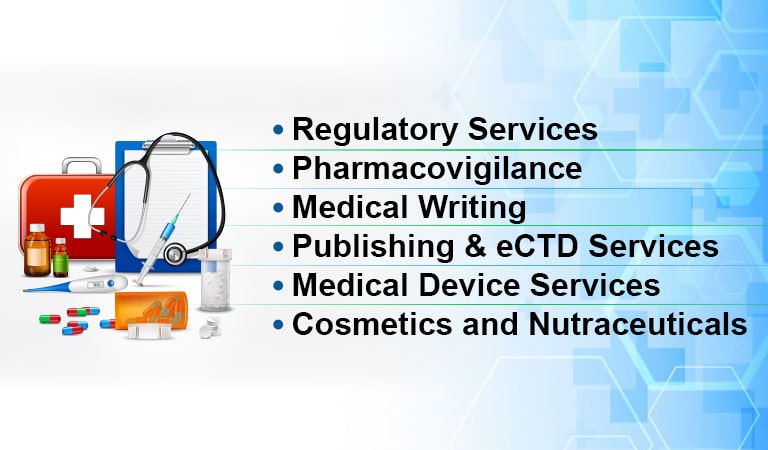 About us
iPharMed, a European based service-oriented company offering regulatory solutions for Pharmaceuticals and Medical devices. matter experts / consultants provide regulatory and scientific support to the clients.
Values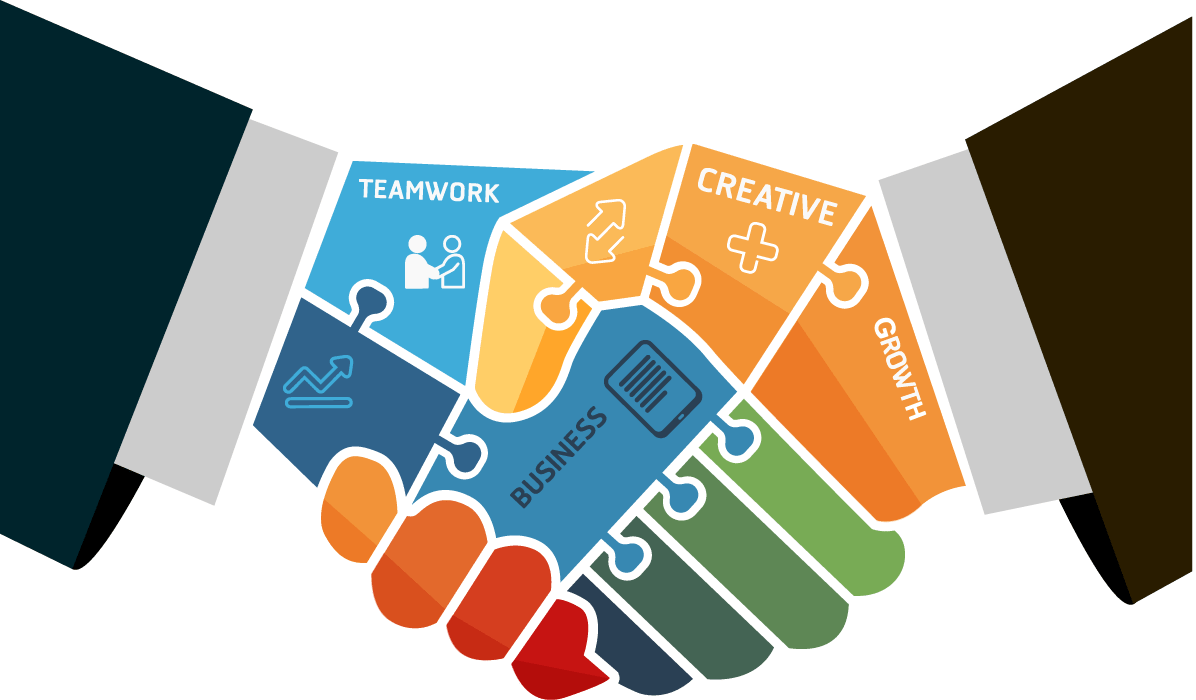 According to MEDDEV 2.7/1 Rev.4, "Clinical evaluation is a methodologically sound ongoing procedure read more..
Nutraceuticals is a broad umbrella term that is used to describe any product derived from read more..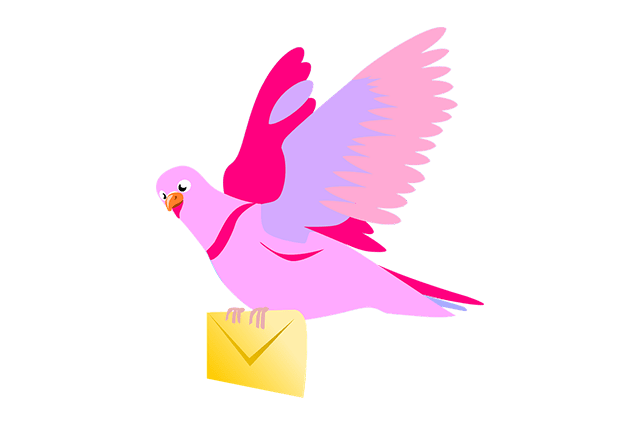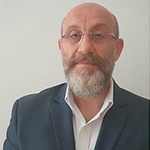 "I have known Surya for several years and have worked with him on a large number and scale of projects across int'l markets and projects. I have appreciated his deep knowledge of his area of expertise and especially how he is able to link such with business on hand. He & his team ability to work with limited data and to explore unknown pats is exemplary. Exceptional professional in terms of availability, team spirit and results orientation, he is a great asset to us. "
By Mr. Christos Kartalis
Managing Director, Reindeer Biohealth LLC, Dubai