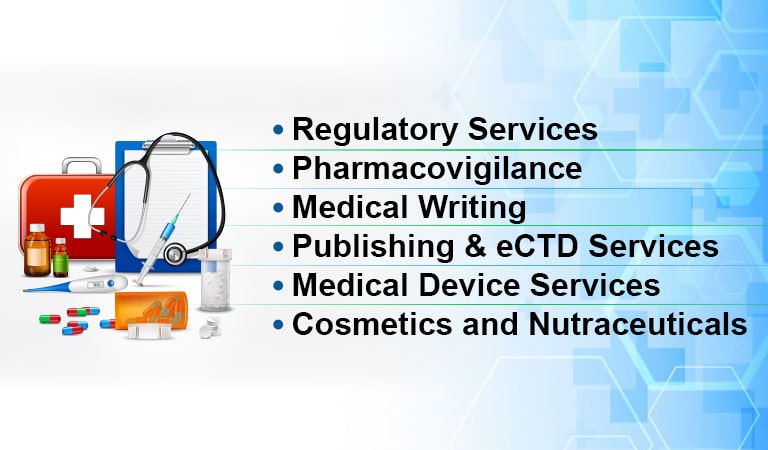 Ipharmed Services is a multinational provider of Regulatory solutions and services that meets the requirements of the life sciences industry. The services include Regulatory affairs, pharmacovigilance, Medical Devices & IVD Registrations, Medical Writing, Toxicology, Consumer, and cosmetics. Ipharmed competence in Regulatory affairs makes it a reliable collaborator for life sciences firms seeking to overcome challenging regulatory frameworks.
Choosing the appropriate regulatory strategy can make the difference between a streamlined approval process and a stretched, expensive process. We have the proven expertise to design effective regulatory strategies to ensure an efficient approval process. The appropriate documents are effectively translated by our staff for regulatory agency approval.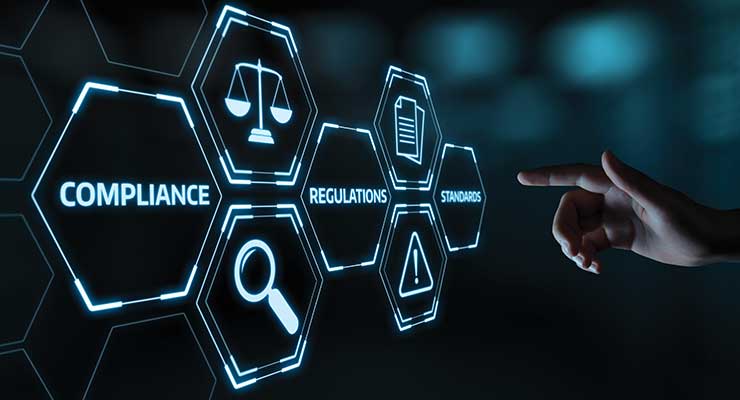 About us
iPharMed, a European based service-oriented company offering regulatory solutions for Pharmaceuticals and Medical devices. matter experts / consultants provide regulatory and scientific support to the clients.
Values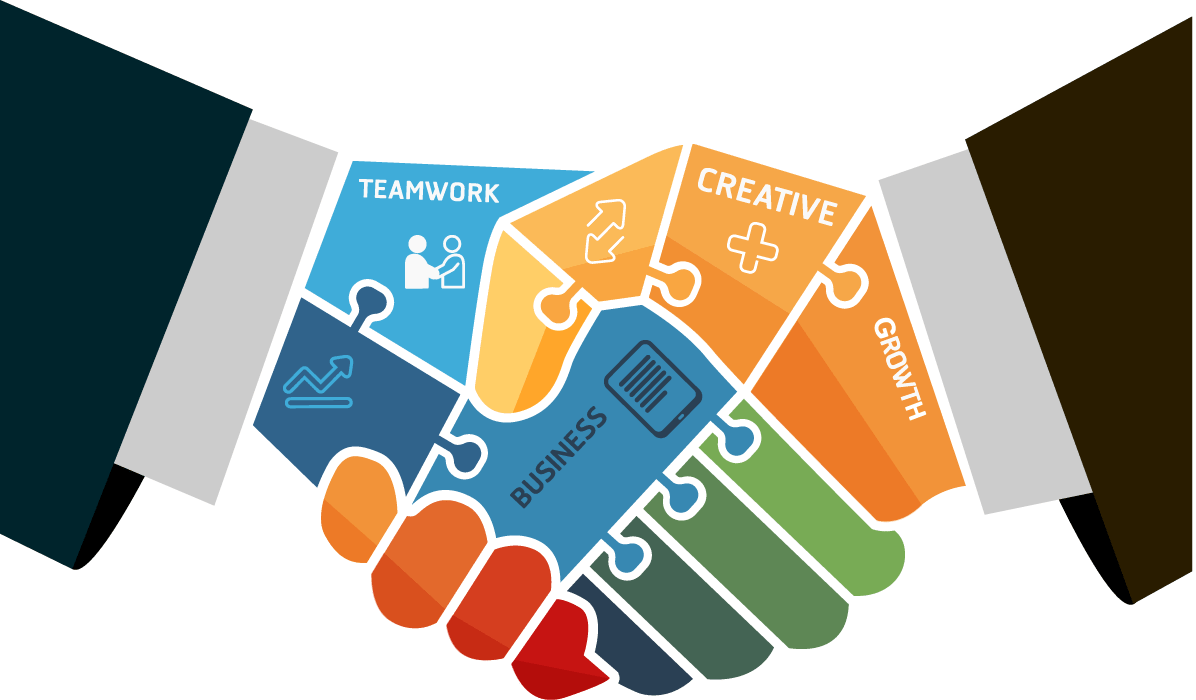 According to MEDDEV 2.7/1 Rev.4, "Clinical evaluation is a methodologically sound ongoing procedure read more..
Nutraceuticals is a broad umbrella term that is used to describe any product derived from read more..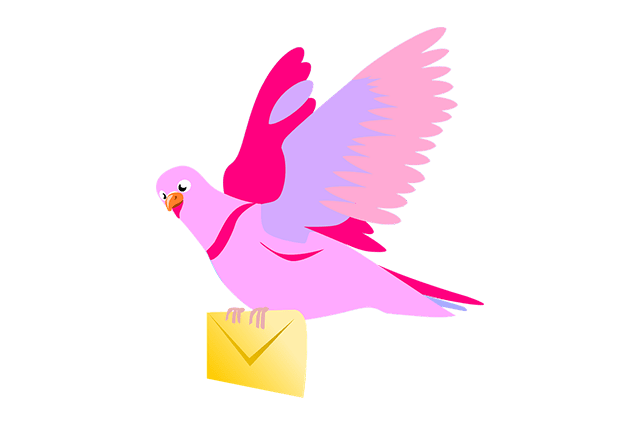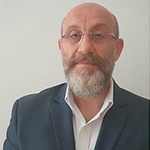 "I have known Surya for several years and have worked with him on a large number and scale of projects across int'l markets and projects. I have appreciated his deep knowledge of his area of expertise and especially how he is able to link such with business on hand. He & his team ability to work with limited data and to explore unknown pats is exemplary. Exceptional professional in terms of availability, team spirit and results orientation, he is a great asset to us. "
By Mr. Christos Kartalis
Managing Director, Reindeer Biohealth LLC, Dubai